Spice Bags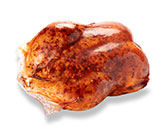 Chicken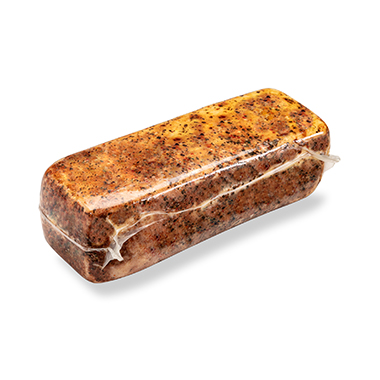 Cheese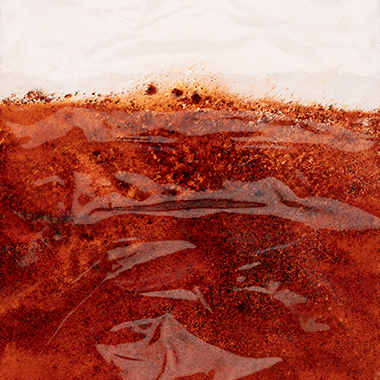 Cajun Spice Bag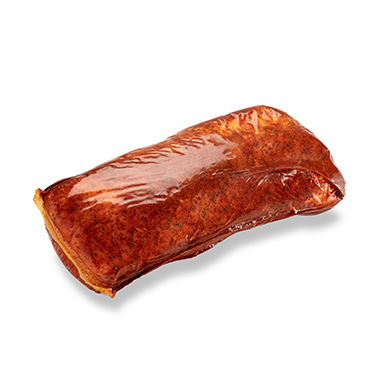 Pepper Pork
Simplify, streamline and customize the seasoning of meats, poultry, cheese and plant-based proteins with Flavorseal's new Seasoning Transfer Bags. This revolutionary product combines our patented Seasoning Transfer Technology with the convenience of shrink bags and cook-in bags.
Seasoning proteins with spice bags promotes more even applications of seasoning and can help to reduce labor and cleanup costs as well as wasted spice. Our proprietary seasoning process ensures an even coating of spice through the entire bag with no seam lines.
Flavorseal's Seasoning Transfer Bags are available with your choice of seasonings in a variety of bag sizes and materials, including high-temperature cook-in bags and ovenable bags. Besides lowering inventory needs, the bags make it easier to launch limited-time-offer products alongside those packaged with more traditional materials like our wide variety of Shrink Bags.
Learn more about how to incorporate spice bags into your process to reduce processing steps and offer more product variety, more efficiently.
---
Features & Benefits:
Proprietary seasoning application process ensures even applications

Minimize wasted spices and cleanup

Multiple bag sizes and types available, including high temperature cook-in bags and shrink bags

Work with your existing seasoning blends or custom seasoning blends

Can be pre-printed with your logo, branding and nutritional information

Shipped loose or on a roll

Kosher, non-GMO Project Verified, Gluten-free and Organic certifications available
---