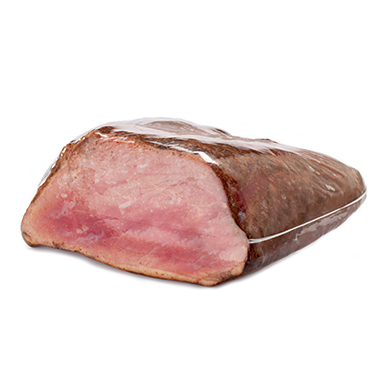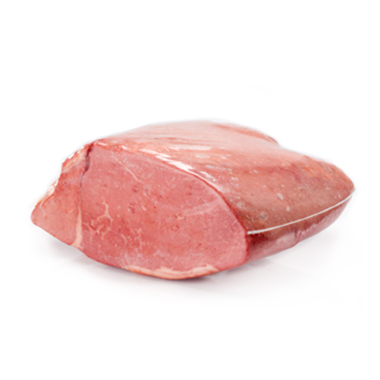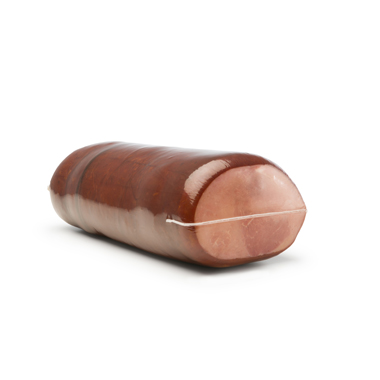 Cook-In Shrink Bags feature a high-barrier food packaging for extended shelf life. Available in Cook-In Ship, Cook-in Strip or Post-Pasteurization bags. Flavorseal shrink bags are USDA and FDA compliant for meat packaging and allow for cooking food in a bag to extend shelf life and improve product yield. Manufactured with a high barrier packaging material, Flavorseal Cook-In Shrink Bags are an effective and efficient way to cook, smoke, package or ship beef, pork and poultry.
---
Features & Benefits:
Cook-in Ship Bags
Cooking in the same cook-in shrink bag reduces the likelihood of introducing contaminants to the product, eliminating the need for secondary handling and increasing food safety.
One package for cooking in a bag and shipping reduces costs
Lower labor cost – no repackaging necessary
High shrink rate improves yields
Can be printed for custom look
Cook-in Strip Bags
Cook-In Strip Bags are constructed of a high-shrink packaging material designed for easy peelability. Their strong heat seals withstand high cooking temperatures, and strip off cleanly in one piece.
Leaves an attractive surface on the meat
High shrink rate improves yields
Runs on existing shrink packaging equipment
USDA and FDA compliant meat shrink packaging
Post-Pasteurization Bags
Post-Pasteurization Shrink Bags promote food safety by providing a skintight, high-barrier package that withstands the rigors of a post-packaging surface pasteurization process.
Specifically designed for smoked and processed food products
High barrier packaging extends shelf life
Creates an attractive glossy final packaging

---