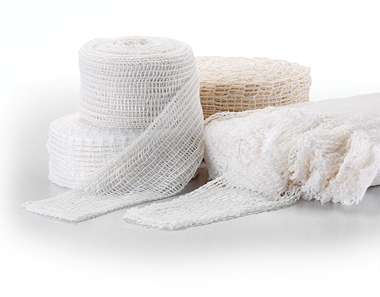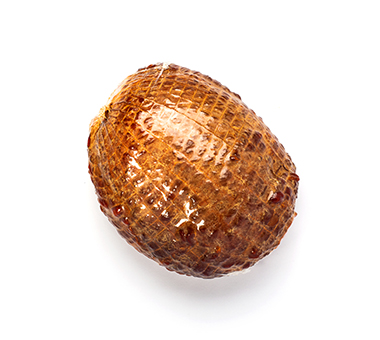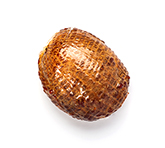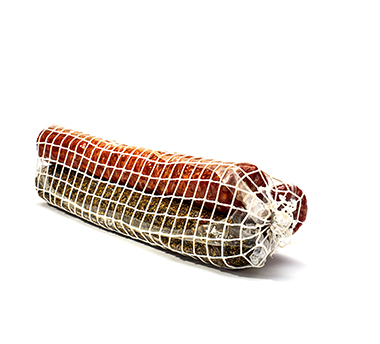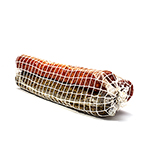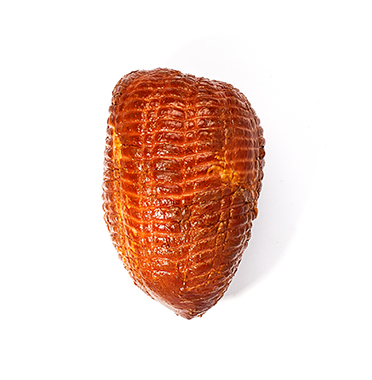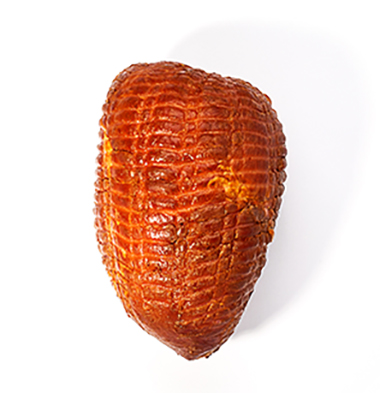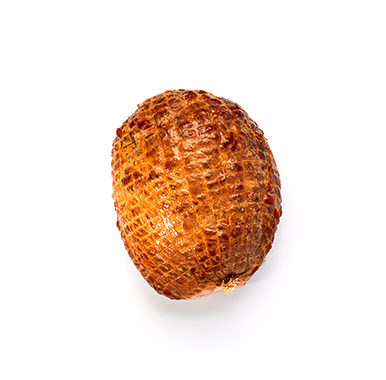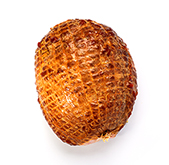 Flavorseal's complete line of elastic netting gives meat and cheese processors the visual appeal of an old world look and the performance of today's advanced netting materials.
This elastic netting for food is available in variations of cotton, mono-filament and polyester materials, and can be soaked with smoke or release agents. Whether your product is meat or poultry, smoked or cured, fresh or cooked, no other elastic netting is made as well or works as well as our elastic netting
For more information about Flavorseal's Elastic Netting, download our Elastic Netting sell sheet. 
---
Features & Benefits:
FEATURES
Available in a wide range of diameters, colors and materials, including cotton, cotton/poly and poly.

Provides superior forming and shaping

Available in sewn, cut or clipped pieces or on continuous roll

Optional release agents in a variety of formulations for easy peeling no matter what type of product.

A range of pattern sizes from small to large to fit any aesthetic goals.

Made in the USA.

All netting materials are approved for direct food contact

Elastic netting products are recommended for beef, ham, pork, poultry and turkey uses
BENEFITS
Easily adaptable – works well with a variety of products on almost any production equipment or process

Optimum yields – reduced meat tears, plus consistent size and shape ensure maximum output from each product

Increased efficiency – consistent size and shape plus easy net removal increases efficiency on the production line.  

Product availability – a consistent and reliable supply chain and stocking programs provide quick turnaround on items to exceed demand for efficiency so customers don't have to worry about lengthy lead times.

Unparalleled technical support – field technical support team ensures products run effortlessly and seamlessly
---