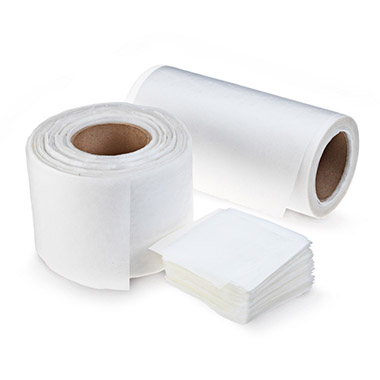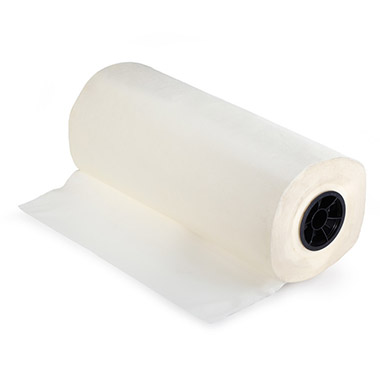 Bone guards are placed over the exposed bone to protect the food packaging from puncturing and causing leakage. Used with a variety of meat packaging solutions, including hams, preformed trays, and multivac type packaging. Protect your packaging from sharp or jagged meat, pork or ham bones with Flavorseal Meat Bone Guard Sheets.
---
Features & Benefits:
Bone Guards are available in a wide variety of widths and lengths.
Polypropylene: Excellent tack. Used for bone-in beef.
Translucent Polypropylene: Ideal for pork and hams in retail applications.
Cotton: Little tack and easy to handle, for any application.
Bone Guard products are recommended for beef, ham and pork uses. 
---