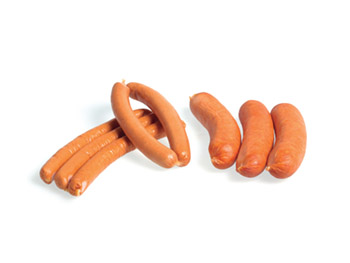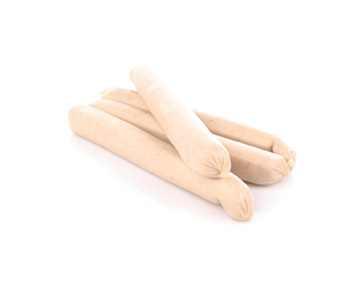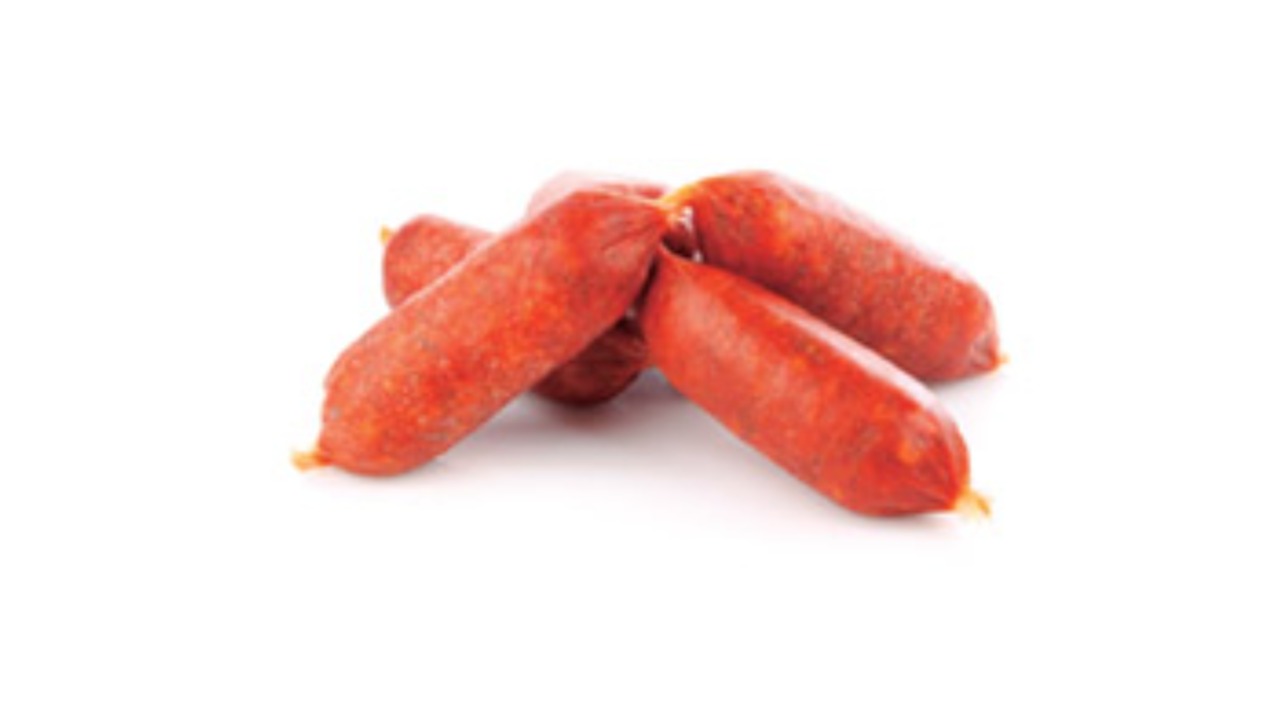 Collagen casings provide superior quality and performance for all types of cured, cooked, and smoked sausages.  Available for different formats for direct or indirect comsumption.
---
Features & Benefits:
FOR INDIRECT CONSUMPTION
Fibran NF Collagen Casing 
A versatile collagen casing suitable for all types of sausages, including cooked, semi-smoked, smoked and dried sausages.  
FOR DIRECT CONSUMPTION
Fibran TER Tender Edible Round Casing 
Tender edible round collagen casing with excellent bite, suitable for cured, cooked or smoked sausages. 
Fibran SET Straight Edible Tender Casing
Straight edible tender casings for semi-cooked and smoked sausages in large calibers.
---